Exploring the great outdoors can be an exhilarating experience. It can get even better with the right gear, specifically, a reliable hiking watch. It becomes an invaluable companion, keeping track of time, altitude, and even heart rate.
Choosing the best hiking watch can often be overwhelming due to the array of choices. But, don't fret! Luca Watches's collection comprises options that offer not just outstanding features but also fashionable aesthetics.
This blog aims to assist you in making an informed choice for the best men's hiking watches. We'll delve into essential factors to consider, such as, durability, functionality, and design. Whether you're an adventurous soul or enjoy laid-back weekend trails, we'll guide you through our top picks, all equipped to complement your journey into wild. Stay tuned and keep reading to prepare for your next adventure. Trust us; a good hike deserves a good timekeeper.
Features to consider before buying a men's hiking watch
Before you go out and buy a hiking watch, there are several features worth considering.
Firstly, durability is key. You'll want a watch that can withstand the rigors of outdoor adventures. Look for scratch-resistant materials and strong straps.
Second, water-resistance. Being caught in a downpour should be the least of your concerns. Choosing a watch with good water-resistance, even to the point of being able to survive a quick dip in a stream or lake, is vital.
Thirdly, you'll want a watch with a built-in compass, altimeter, and barometer. These are not just fancy features; they're essentials if you plan on venturing off the beaten path.
Lastly, choose a watch with good battery life. You don't want your watch dying on you mid-hike! Your watch should be able to at least last throughout your longest planned hike.
Discussion on GPS Functionality in Hiking Watches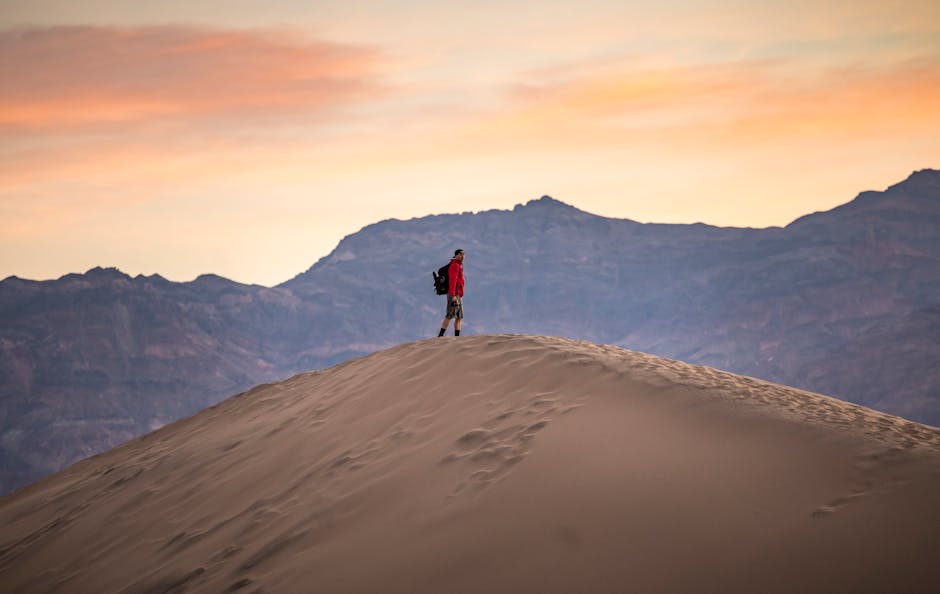 GPS functionality in hiking watches has revolutionized the way we venture into the great outdoors. But it's not the only thing that one should look for in a watch.
A GPS allows adventurers to navigate terrain with confidence, marking their position in real-time, detailing their path, and leading them back to their starting point if necessary.
For hikers embracing challenging terrains or exploring new trails, this accuracy is critically essential to ensure safety and prevent getting lost.
Beyond overseeing routes, numerous GPS watches offer topographic maps, trail guides, and waypoint marking - further enriching your outdoor experience.
However, do bear in mind that GPS usage considerably drains battery life. As such, it's advantageous to look for watches with a long battery lifespan, especially for extended trips.
Importance of Durability and Water-resistance in Hiking Watches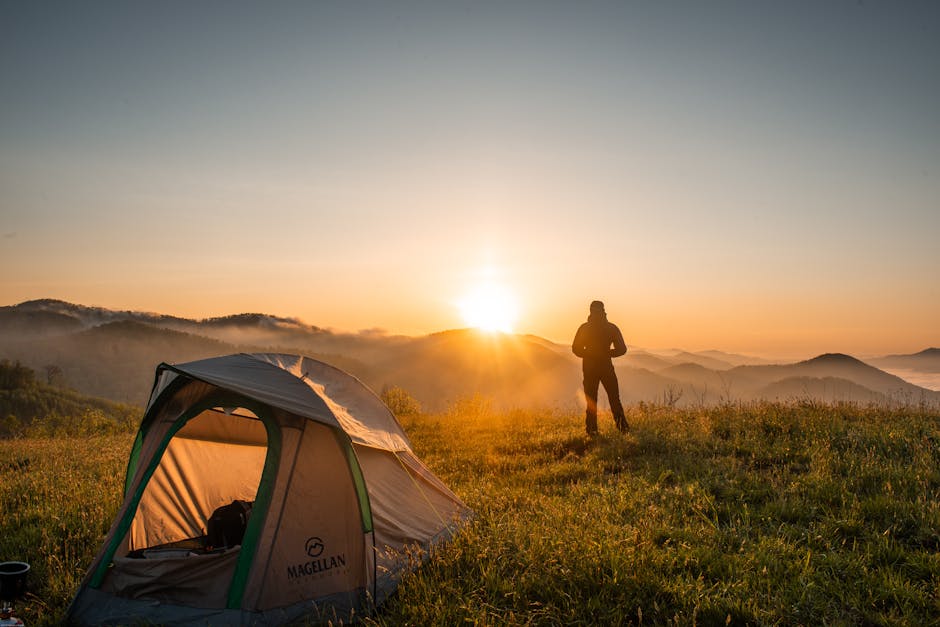 Whether you're trekking across rugged terrain or being caught unprepared in a downpour, one thing's for certain - durability and water-resistance are essential in a hiking watch.
Durability ensures that your watch can withstand extreme conditions, from sudden shocks to rough handling and more. Such resilience not only enhances the longevity of your watch but also guarantees uninterrupted operation of key features, like compass, altimeter, and barometer.
On the other hand, water resistance offers protection against humidity, rain and even accidental submersion. Imagine crossing a stream or getting caught in a heavy shower - your watch stays unscathed, providing relevant data and timekeeping.
In essence, opting for a durable and water-resistant watch is not an option but a necessity. It doesn't just save costs in the long run, but ensures your timepiece remains a reliable partner during your hiking adventures.
Assessing the Battery Life of Hiking Watches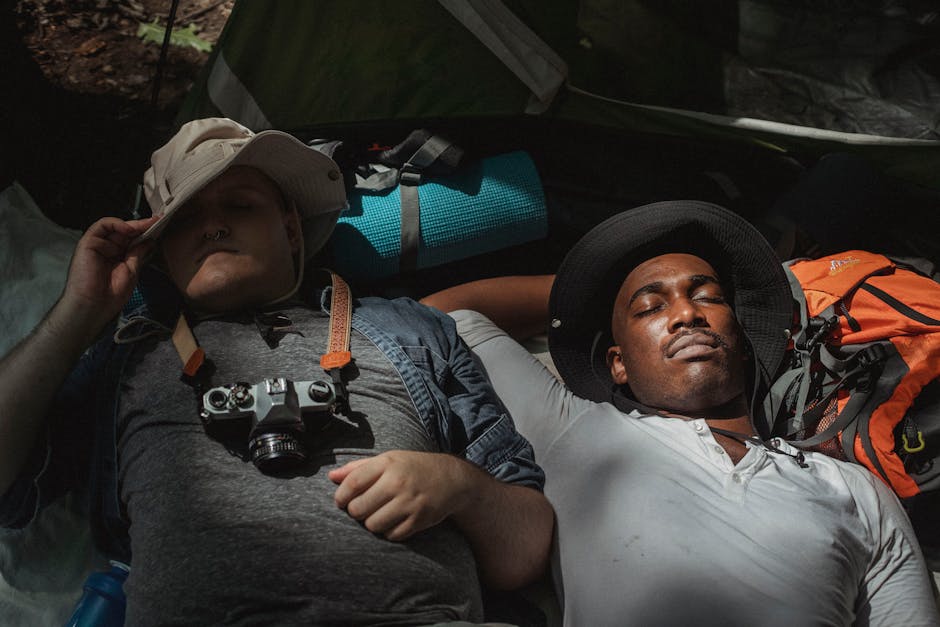 When it comes to hiking, the last thing you'd want is your watch stopping amid a challenging trek. This is why battery life is a crucial aspect to consider when choosing a hiking watch.
Many modern watches can last for days on a single charge, while some higher-end models offer impressive battery capacities extending up to weeks or even months. However, keep in mind that heavy use of intensive features such as GPS might reduce battery life faster.
It's also worth noting that digital watches usually consume more power than analog ones. That said, no matter the type of your watch, it's always recommended to have a battery replacement plan. Some watches come with non-replaceable batteries, which might not be the best option, especially for long hiking trips. Trust us, preparation keeps unpleasant surprises at bay.
The LUCA CH-1 Chronograph - Unbeatable Rugged Elegance
In the realm of men's hiking watches, durability, precision, and readability reign supreme. And when it comes to ticking all these boxes, the LUCA CH-1 Chronograph Collection is a trailblazer.
The core of the CH-1 lies in its legendary Miyota movement, widely celebrated for its robustness and precision. It's this heart of steel, combined with a scratch-resistant & anti-reflective sapphire crystal, that ensures the watch is more than ready for whatever nature throws at it.
On the readability front, the CH-1 features a practical, easy-to-read dial inspired by historical chronographs. Its markers and hands offer outstanding luminescence that can last up to nine hours in total darkness – a crucial feature for any hiking expedition.
One of the standout aspects of the LUCA CH-1 is the choice of high-quality bands available. Whether you prefer Italian leather or the resilience of natural rubber sport bands, the CH-1 lets you finish the look in a way that's completely you.
In a nutshell, the LUCA CH-1 Chronograph Collection goes beyond being just a timepiece. It's a trusted companion that stands with you as you brave the great outdoors, all without compromising style. For those in search of the best men's hiking watches, the CH-1 is a shining beacon of performance, reliability, and value.
Analysis of the Suunto Core: Why it's a Great Hiking Watch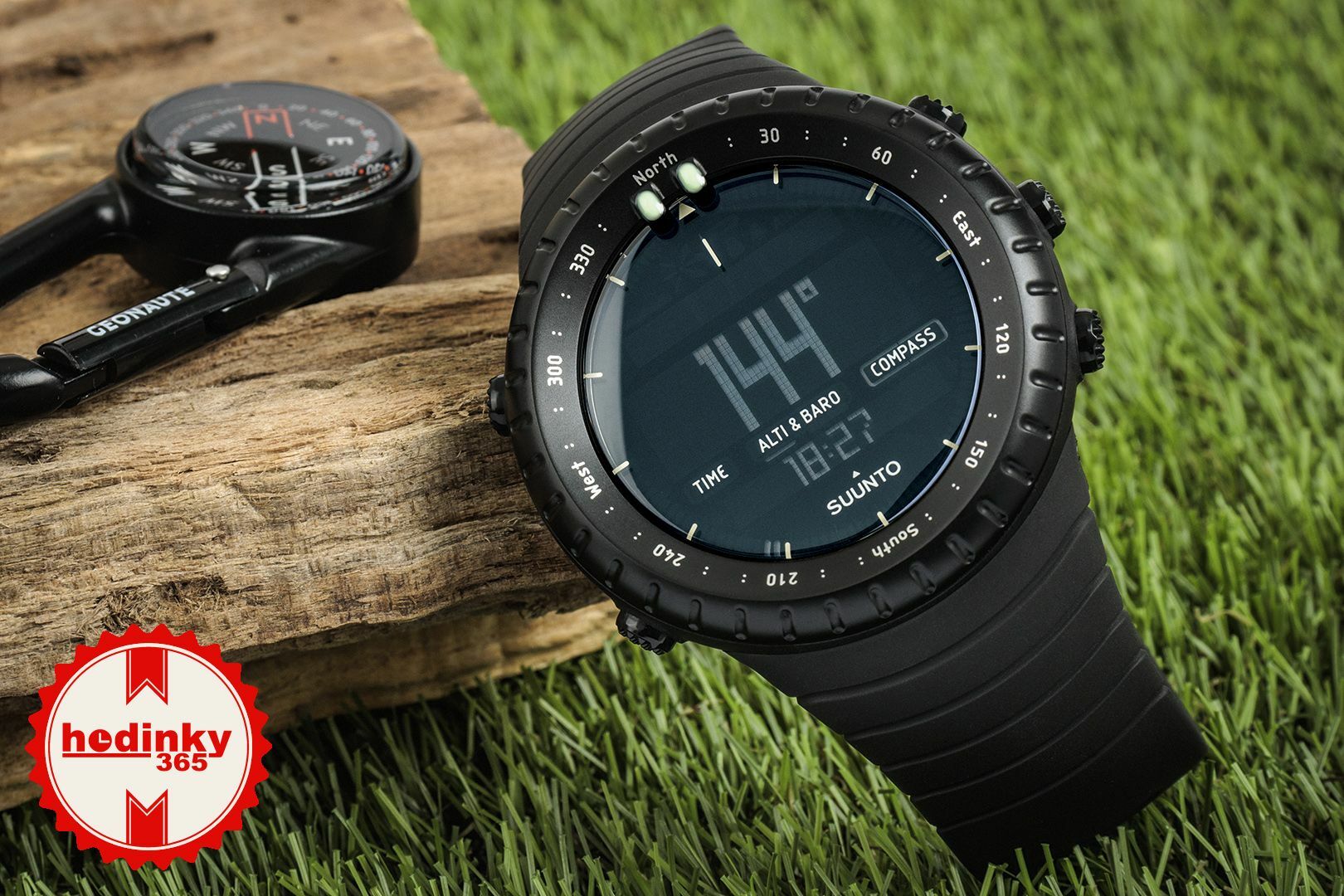 The Suunto Core stands out as a great hiking watch, primarily due to its impressive range of features. It showcases an altimeter, barometer, and compass, essential tools for any hiking enthusiast.
It's all-black design oozes sophistication while maintaining the rugged appeal that's crucial for outdoor gear. The watch's outer casing is robust enough to withstand harsh weather conditions, a testament to its stellar build quality.
Furthermore, the Suunto Core even aids in predicting weather changes, a feature that can play a crucial role in your hiking experience.
Its water resistance of up to 30 meters is another plus point, adding a layer of protection against unexpected rainfall.
What truly sets the Suunto Core apart, though, is its user-friendly display. Despite incorporating several features, it remains intuitive and easy to navigate. As such, the Suunto Core ranks among the best men's hiking watches available in the market today.
Overview of the Casio Pro Trek: A Budget Friendly Hiking Watch
The Casio Pro Trek is a renowned choice among budget-friendly hiking watches. It's noted for its durability and precision, offering essential features for outdoor adventures.
The Pro Trek boasts a triple sensor system incorporating a compass, barometer/thermometer, and a step counter. These sensors deliver accurate information, providing users a reliable tool when navigating the wilderness.
Despite its affordability, it doesn't compromise when it comes to water resistance. Tested up to 100 meters, it's a suitable option for outdoor enthusiasts frequently in contact with water.
Solar charging is another standout feature. With the ability to run on sunlight, it removes the worry of battery replacement during trips.
The Casio Pro Trek is a serious contender in hiking watches, combining practicality and cost-effectiveness.
In conclusion, all watches offer top-tier performance for outdoorsy individuals. It eventually boils down to personal preference in terms of design and specific features.